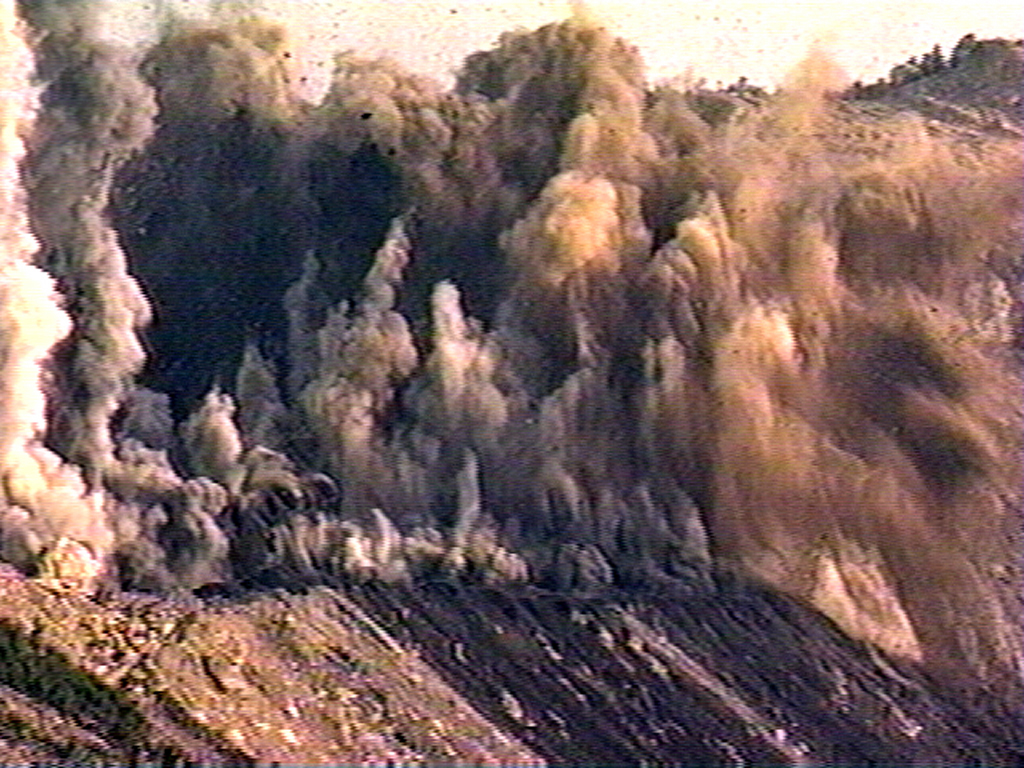 I gave up on
the Daily Bread
Christmas devotion because their scripture selection had nothing to do with Christmas. I have no idea why they called their devotion a "Christmas devotional". It was totally random. Changed to a 5 day Advent plan, which I'm sure will stretch into 10+ days.
Rest
"Slow down, you move too fast. You've got to make the morning last.."
It doesn't take a lot of time to slow down, just a conscious decision to quiet your heart. Sometimes when my heart and mind race it helps me to write down the things I'm thinking about. I jot them down, so I can rest assured that I won't forget them, then I lay them aside. "This time is for me and God."
It's okay to have fun as you relax.
Read & Reflect
Today's reading from the Advent devotion is from Isaiah 40
"Comfort, comfort my people," says your God. "Speak tenderly to Jerusalem. Tell her that her sad days are gone and her sins are pardoned. Yes, the lord has punished her twice over for all her sins."
Comfort: "Prophets of doom" is a phrase in the English language. Prophets are known for pronouncing judgement and calling people to "Repent!" This section begins with a command to "comfort". If I were the prophet Isaiah I would breathe a huge sigh of relief. "Thank you Lord!"
When was the last time you delivered "good news" to someone? Isn't sharing the goodnews about Jesus the same as telling someone "your sad days are gone. your sins are pardoned"?
"punished her twice" - I think this is just an expression to say "the days of discipline are over." If God punished me for all my sin even once, all that would be left would be a pile of ash.
"Listen! It's the voice of someone shouting, "Clear the way through the wilderness for the lord ! Make a straight highway through the wasteland for our God! Fill in the valleys, and level the mountains and hills. Straighten the curves, and smooth out the rough places. Then the glory of the lord will be revealed, and all people will see it together. The lord has spoken!"
Listen! - Someone is shouting and God still needs to say to us "listen". OMG, turn off your phone. Shut your mouth. Quiet your heart and listen. Why does God have to shout at us? Because we are so "thick-headed", dumb, Low SQ (spiritual quotient). Thank you God for being so patient. Thank you for shouting. I need it.
Clear the way, make a straight highway, fill in, level, straighten, smooth out - Wow, I have some roadwork to do.
Why do I have to do anything? I thought salvation is 100% God. What is my part?
How am I supposed to do this? Am I to reform my life before I can know God? I don't think so. I know this passage is a prophecy about the coming of John the Baptist. He told people to "repent".
OMG - Repent. Think about how powerful repentance is: mountain leveling, valley filling, curve straightening, Lord preparing! When you repent - you simply turn around and face the Lord. That is what the word means. I'm heading one way and I realize my mistake, turn around, face the Lord, and say "from now on, I'm following you and walking your path".
"Then" - this is just too much. When I am prepared - THEN the glory of the Lord will be revealed."
Before the birth of Christ, God sent John to "SHOUT" at them and to tell them to get ready. Some of them repented and got ready. How about me? How about you? Are you ready for some glory in your life?
"A voice said, "Shout!" I asked, "What should I shout?" "Shout that people are like the grass. Their beauty fades as quickly as the flowers in a field. The grass withers and the flowers fade beneath the breath of the lord . And so it is with people. The grass withers and the flowers fade, but the word of our God stands forever."
"grass" - I'm like grass. Well at least he didn't call me a weed. You're right. My life is already mostly over. It went soooooo fast. In another 30 years no one will remember me. I'll be a faded picture on my kid's bookshelf. That is really depressing, sobering, unless there is some eternal hope for us.
I remember scripture says that "it is appointed for man to die once, then comes judgement." What hope is there for us? Only this - Jesus died for my sins and rose again. He promises that the one who trusts in him will have eternal life and not perish.
"O Zion, messenger of good news, shout from the mountaintops! Shout it louder, O Jerusalem. Shout, and do not be afraid. Tell the towns of Judah, "Your God is coming!" Yes, the Sovereign lord is coming in power. He will rule with a powerful arm. See, he brings his reward with him as he comes. He will feed his flock like a shepherd. He will carry the lambs in his arms, holding them close to his heart. He will gently lead the mother sheep with their young. "Isaiah 40:1-11
"the sovereign Lord is coming in power" - When Jesus came at Christmas 2000 years ago, he didn't come in power. This sounds like it refers to his 2nd coming when he will come as ruler and King. I can understand how the people of Jerusalem and Judah were confused by the events of Christmas. There was no mistaking John the Baptist as the prophet who would come to prepare for the Lord. They all agreed on that even though they didn't repent and get ready. Then Jesus, this carpenter's son came, gentle like a shepherd, teaching, healing, restoring. They expected, they wanted a conquering king to throw off the yoke of the Romans.
"carry lambs in his arms, holding them close to his heart" - such gentleness. Angry men from the middle east, don't want that. They want a God who will tell them to strap on bombs and kill their enemies. They want jihad, not a gentle shepherd. So they crucified Jesus. What would I have done? It was my sins that put him there, not their anger.
Respond
Lord, thank you for "shouting" the good news to me. Thank you for showing me what a "wasteland" my life was and bringing me to a place of repentance. Life is so very short. Thank you for the gift of eternal life. Thank you for the hope of eternity. Jesus, thank you for your gentleness towards us. I know you will come again as a conquering ruler with a powerful arm, yet you will always treat your children with gentleness and love. Give me boldness to "shout" the good news of Christmas to those around me. Amen