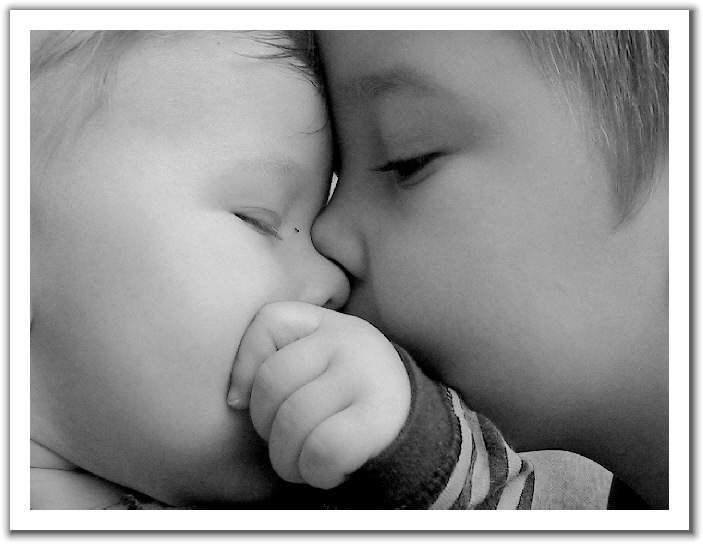 "
For God is my witness, how I yearn for you all with the affection of Christ."
Paul the apostle to the Christians at Philippi.
I am a physically affectionate person. I like to touch and be touched. I'm not so good at other kinds of affection, like verbal affection. It is hard for me to share how I feel with others.
As I was walking and listening to the Bible this morning I was struck by Paul's expression of affection. He uses the word "yearn" which means to "long for", "strongly desire". It is like the love sick couple who have been separated by circumstances outside their control. All they can do is express their longing for each other.
I guess what impresses me about this is that Christ feels affection toward me. He longs for me; he wants to spend time with me. In spite of my sin, my failings, my sometimes very cold heart, he feels affection toward me.
I like to lead with my mind. I love intellectual arguments and the dicing of doctrine. Paul had more degrees and was way smarter than I am. He led with affection, with heart. He personally experienced the love of Christ, and he loved others with Christ's love. Christ's heart touched and controlled Paul's heart. Later on in the letter he says "let this mind be in you which was in Christ Jesus" but he doesn't lead off with that. He leads off with affection.
If I want to have maximum impact on the lives of others I need to care for them with the affection of Jesus. I need to experience that love from the top of my head to the bottom of my feet and I need to love others with the love of Christ. Lead with heart not head.
Lord Jesus, today I want to experience the same love that you and the Father share with each other. I want your holy Spirit to fill me with that love, and it is my prayer that it would overflow to my family, my team of co-workers and to everyone I come in contact with today. Amen